Thursday, July 20th, 2017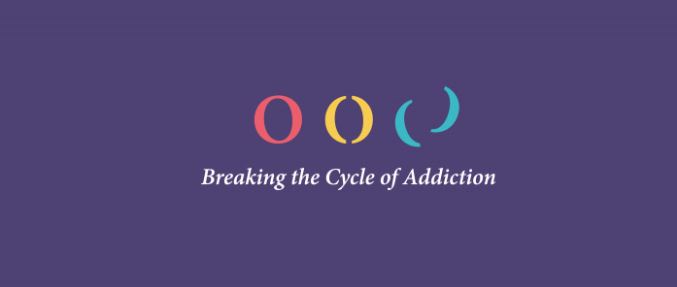 Recovery. Together.
Addiction impacts more than just the individual. It sweeps across entire communities, changing their very foundation. Recovery is possible. But it takes a unified effort of support. That's why we at The Victory Fund were compelled to create Ovation.
Encouragement. Partnership. Hope.
Ovation funds area organizations that provide peer-to-peer recovery programs for substance use disorders. By empowering our partners, we support advocacy — and innovative ways of achieving long-term recovery.
The Victory Fund is currently seeking RFPs for Ovation. To find out more, please visit thevictoryfund.org/grants.
You're Invited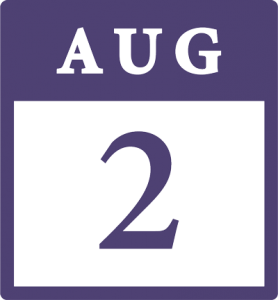 WHAT
Ovation Listening Session
WHERE
Blue Cross Blue Shield Retail Center – Duluth
425 W. Superior St., Suite 1060
WHEN
August 2, 3-5 pm
RSVP
kheimbach@thevictoryfund.org